Business Diversity
Business Diversity is an extension of Discover's broader commitments to diversity and inclusion. We are committed to developing a supplier network that is more inclusive of businesses owned by minorities, women, veterans, people with disabilities and members of the LGBTQ community.

Discover believes partnering with diverse suppliers will be critical to our long term success as the diversity of backgrounds and perspectives this brings will drive innovation and growth to meet the changing needs of our diverse customer base.

We believe we can also support a goal that is much larger than Discover – affecting systemic change by promoting economic growth across groups who have historically been disadvantaged economically.

Begin Your Registration
Discover is committed to including diverse suppliers in all bid opportunities. Once you've registered via our portal, your business will be added to a database that is reviewed by our sourcing team when bid opportunities present themselves. Should the offerings from your organization match our business needs - we will reach out to you using the contact information you added to your profile! Registering through our portal does not guarantee that Discover will procure your goods or services.
Tier 2 Program
Welcome to the Discover Tier2 Spend Reporting Tool.
Through our Tier 2 program, we track and report on the use of diverse businesses by our Top suppliers. Our top suppliers are encouraged to prioritize business diversity and are expected to regularly submit reporting data.
Enter your company name in the above box and select 'Find My Company' to begin the registration process.
Already registered? Login to update your information.
Thank you for participating in our efforts to promote economic growth in the communities of our customers by submitting your Tier 2 report. We look forward to working with your company to explore better ways to serve our customers, consumers and communities now and in the future.
Contact Us
If you have questions about Business Diversity at Discover Financial Services please contact businessdiversity@discover.com

If you have any technical issues while using this site, please contact support@supplier.io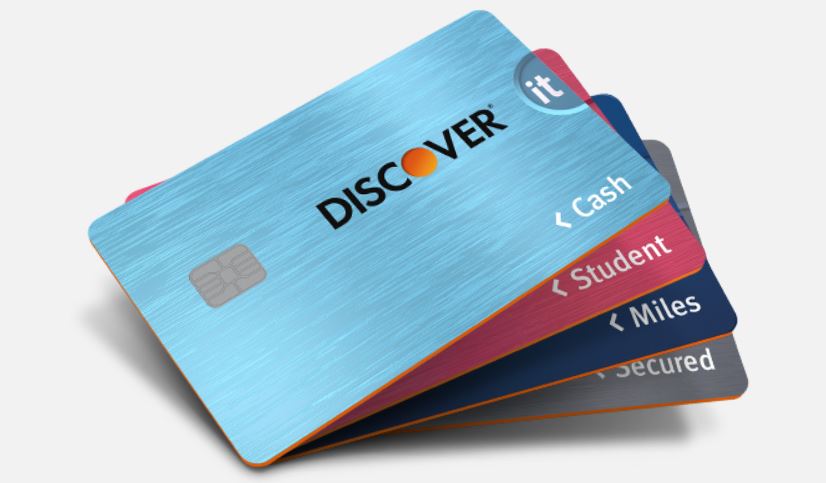 ---